Training - The Brooklyn Mile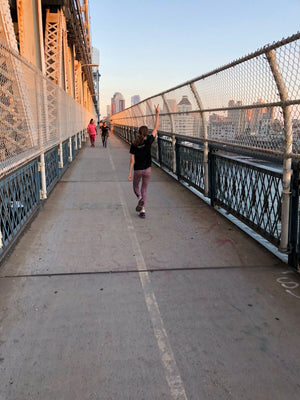 We're training for The Brooklyn Mile on 8/19/18! We're so excited to be a part of this event in (oh-so-hip-and-cool) Williamsburg this Sunday with our favorite running store, Brooklyn Running Co. 
The Brooklyn Mile is a road race that runs along Kent Avenue, under the Williamsburg Bridge and onward through the heart of North Brooklyn. All monies earned from The Brooklyn Mile will benefit Girls on the Run NYC.
Sign up, or just come visit us to support so many great things at once! We'll have some ice-cold Scully's available to try and buy.