Summertime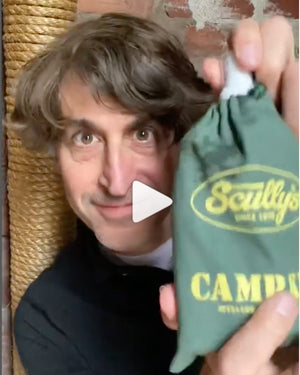 It's the very middle of summer. And it's hot! Heat wave hot. Is it just me, or does summer go faster every year I get older? I'll take the speed though, because it almost feels like normal again, or at least we are learning to live with all this craziness - or as we like to say at chez Schulhoff,
mishugas
.  Since our last post we've lauched
Camp Kit
and
Metal Spritzer.
These are both new formats for existing products, but we're still SUPER EXCITED about them because they are just frikin' awesome. We road test all our wonderful stuff with our family, and these are IT. We love the rugged metal and awesome spritzer action of the sprayer. The camp kit has all your summer essentials & comes in the cutest pouch that also doubles as anything you want, but we've been liking it for stashing all those annoyingly ubiquitous chords you need to bring along when you travel. And speaking of traveling, we hope you are getting out there, getting your Scully's on and having a absolute ball. Stay Fresh!